Innovative solutions that address business challenges and solve societal issues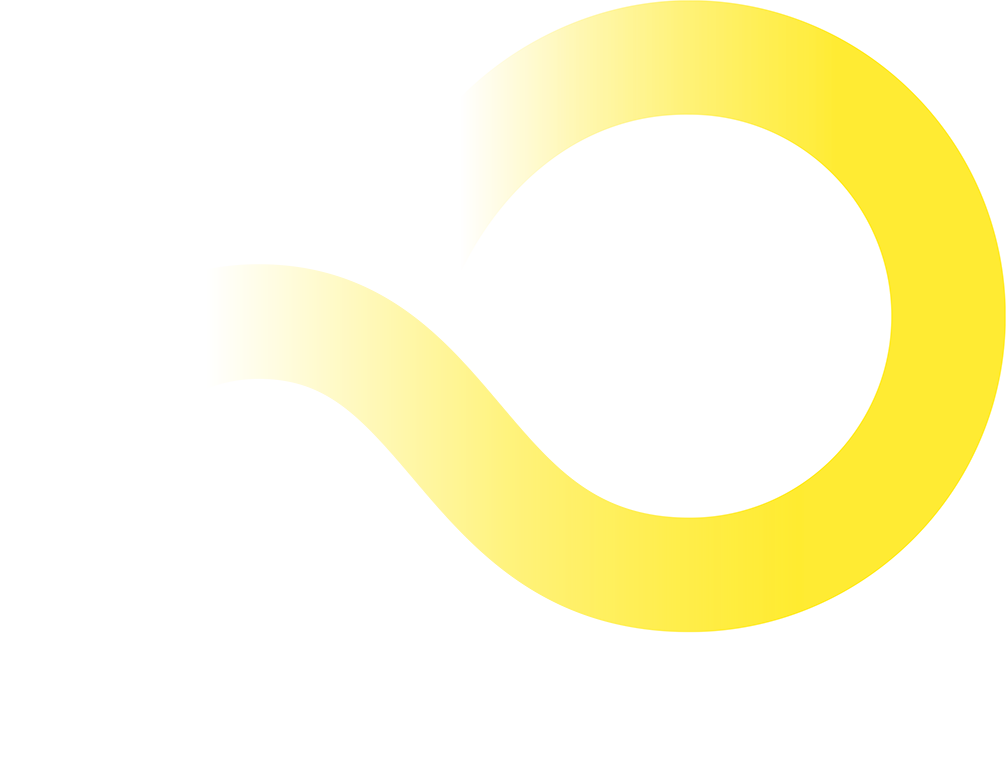 Sustainability Transformation: the world depends on it
The target year for achieving the United Nations' Sustainable Development Goals (SDGs) is 2030.
At Fujitsu, the future we envision aligns with the SDGs—a sustainable society where no one is left behind.
It's a world where people, regions, organizations and things are connected and where innovation thrives.

However, in the face of climate change, cybercrime, poverty, and human rights issues, the challenges facing the world have become increasingly complex—no single organization or industry can confront them all.
Building an ecosystem that promotes greater collaboration between governments, companies and individuals is now more urgent than ever.

Fujitsu Uvance is a solution designed to help customers grow their businesses and solve societal issues.
By combining our many years of experience in advanced technologies with our expertise in diverse industries, we're using data to connect disparate processes across sectors.
Activating cross-industry collaboration will drive previously unimaginable approaches and insights.

Through this connective approach of intersectional solutions and services, we're working with you to accelerate Sustainability Transformation.