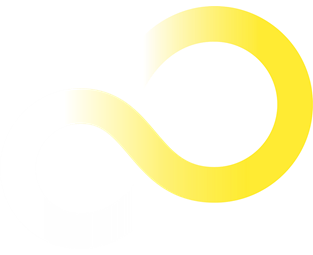 Developing a digital society
We are in an era of unprecedented change. Economic and technological developments are creating both new business opportunities and challenges in equal measure. Fujitsu is committed to strengthening information security, establishing a sustainable supply chain and improving work environments so that all people can enjoy a better future. 
Developing a truly digital society requires the active adoption of innovative technologies and rapid response to change. Making digital tools safe and accessible to all people and organizations is key to creating a more convenient and secure society. 
 
Fujitsu Uvance helps customers grown their businesses while simultaneously addressing societal issues. We are making strides in creating an environment in which people can work safely, while advancing towards a better digital society that mitigates serious risks in the event of an emergency.
Seven key focus areas
achieving a sustainable world
To accelerate Sustainability Transformation with our customers, ​we combine the power of industry and technology innovation from ​across seven key focus areas. These seven areas make up Fujitsu Uvance to address cross-industry challenges: