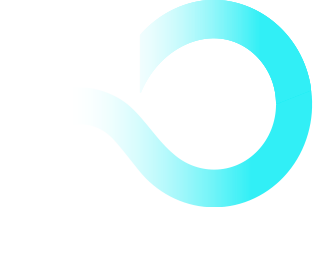 Seamless, secure and sustainable transformation to address your business challenges and societal issues
Fujitsu Hybrid IT – augmenting existing services and enabling new capabilities
Whether your priority is streamlining how cities operate, personalizing products and services, or increasing access to clean drinking water, we're here to maximize your business potential by seamlessly and securely connecting people, data, things, and services – powering end-to-end transformation across your entire IT ecosystem.

Success in today's world requires a balance between sustainability and business growth. Embracing Hybrid IT is now a necessity for organizations seeking to remain competitive while achieving sustainability transformation and ESG goals.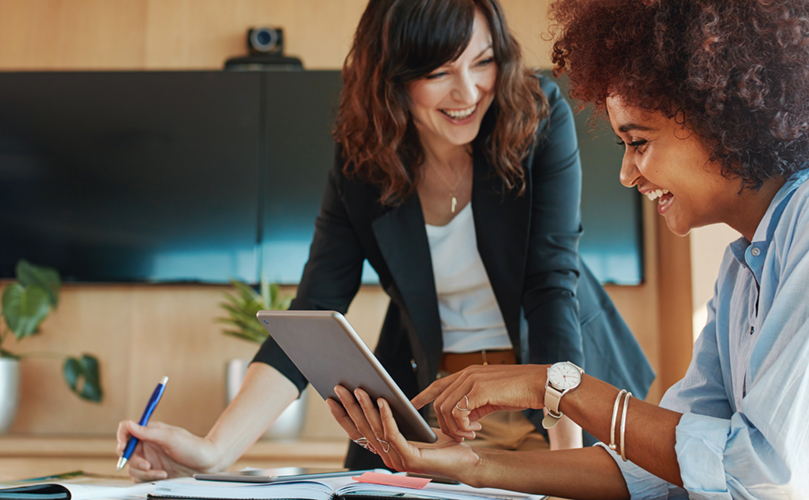 Creating a secure, trusted foundation for businesses and society
When it comes to global concerns like reducing carbon footprints, ensuring the welfare and security of people, and being prepared for natural disasters, business have a crucial part to play. It's what today's customers and workforce expect. Hybrid IT technologies can empower your organization more than you might realize. This eBook addresses how Hybrid IT infrastructure can support societal challenges and includes case studies on how our Hybrid IT offerings has helped our customers achieving a more sustainable economic growth, sustainable wellbeing, and a more sustainable environment.
Addressing your business challenges with Fujitsu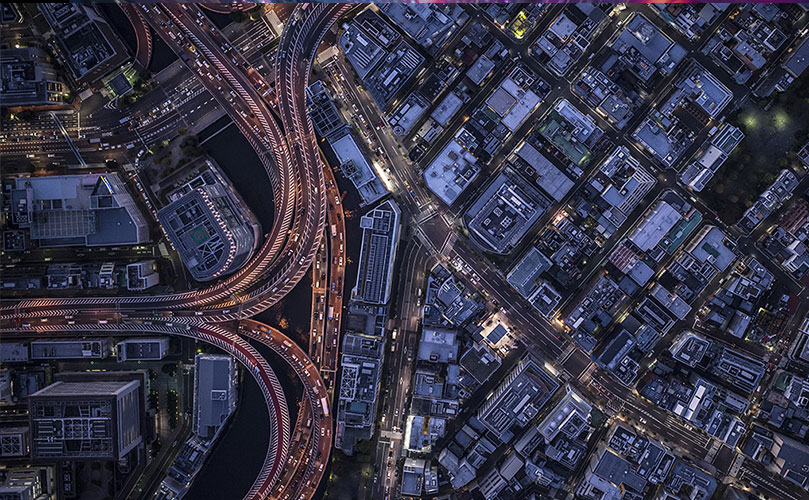 Unlocking the secrets of the Hybrid Cloud leaders
In our Fujitsu-commissioned global research report, we explore how successful hybrid cloud strategies support business transformation agendas and take a close look at the correlation between successful business transformation and Hybrid Cloud environments. Read our research report to discover how Hybrid Cloud can set your business apart, including the four competencies that make Hybrid Cloud leaders stand out – alignment, proactivity, talent and technology.
We support your entire transformation journey to maximize your business outcomes. The services and solutions we provide are based on our key technologies and those of our partners. This includes co-creation, as the best starting point to foster innovation. We offer the widest variety of processing power, from cloud to quantum-inspired computing power, to develop new products faster while at the same time, support in achieving your sustainability goals.

We provide organizations with flexible and scalable ways to develop, deploy and manage applications and make efficient use of data in cloud and Hybrid Cloud. Fujitsu Uvance helps organizations solve problems that seem infeasible, whilst exploring new opportunities leading to innovations in many areas, e.g., drug discovery, financial modeling and climate forecasting.
Five priorities for the successful adoption of new and emerging technologies
Adopting innovation starts with the business requirements and use cases. When selecting the right technology solutions for a Hybrid IT environment there are five priorities to address when choosing your strategy. Don't adopt new technologies for the sake of adopting and make sure to tie in cyber security right from the start. Bridge the skills gap and make sure the price is right. Start your projects with OpEx, not CapEx.
Every aspect of our lives depends on the digital connectivity of people, things, places, and organizations. And that in turn, all depends on digital infrastructure. In partnership with Fujitsu you can explore, adapt, and adopt best-of-breed technologies to achieve superior business performance. By optimizing your infrastructures and automating operations you can reduce complexity and costs. This will also empower the talent within your business to concentrate on convincing services with great user experience and contribute to your sustainability goals such as minimizing energy consumption and waste.

Organizations and infrastructures must become more resilient, easy to adapt to future regulations, costs improvements and market changes related to environmental issues. Fujitsu Uvance has the knowledge, the people, and the tools to realize this ambition.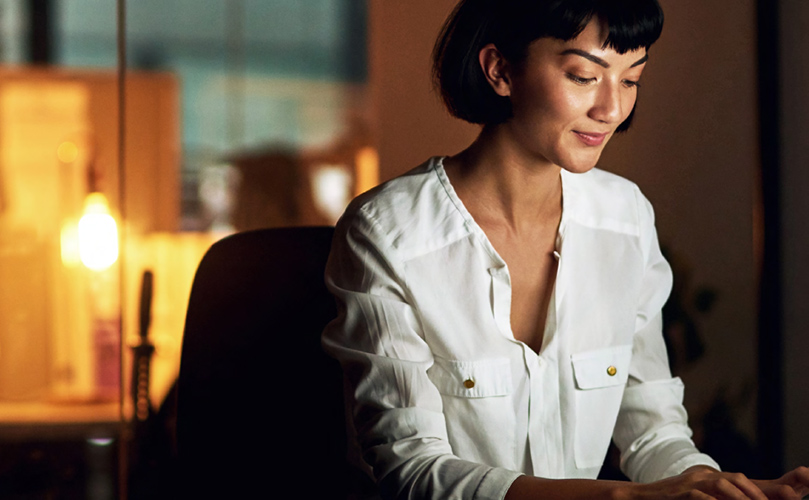 Building digital infrastructure for a connected society
Modern enterprises need the right IT infrastructure. Explore Fujitsu's four pillars of digital infrastructure and discover how to reduce the complexity of managing your cloud environment to drive sustainability, assure governance, and offer strong resilience while realizing business value at each step of your transformation journey.
Any organization is only successful when its products and services are trusted. Organizations will have to make every effort of gaining and keeping that trust. Building scalable, agile and sustainable infrastructures that support innovation and operational efficiency require reduced risk and increased resilience as well. Strong cyber security and a zero-trust approach will help to secure your infrastructure and data so you can work with confidence. Safeguard your business from threats and breaches and boost your customer experience and trust.

Fujitsu Uvance helps in protecting systems and data. But trust is also trust in an organization that lives up to its promises to strive for a sustainable planet, in an organization that does what it can to optimize its carbon footprint.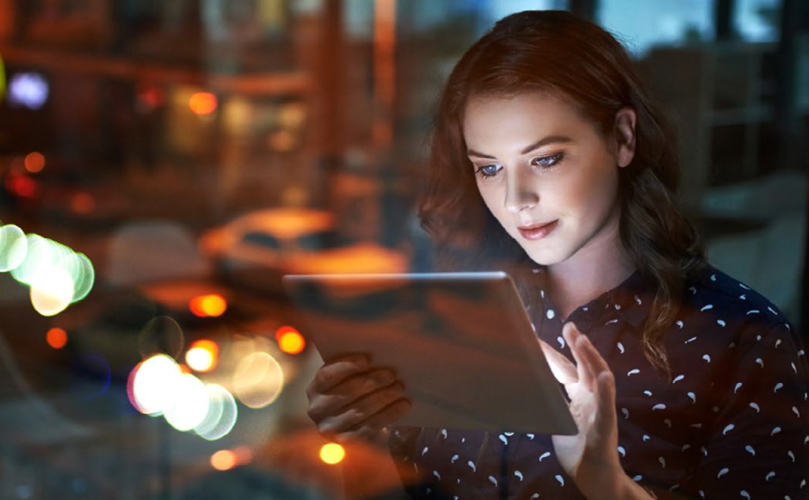 Seven key Hybrid IT security priorities
Hybrid IT has long been seen as a valuable way to transform and enhance both internal Hybrid IT - operations and those that intersect with customers. Innovation with security at its heart is crucial to protecting any enterprise, but there is a real challenge in balancing these two factors. The key is to build security from the bottom up. Explore our guide to the seven security priorities you will need to consider when working to reduce risk within your hybrid IT environment.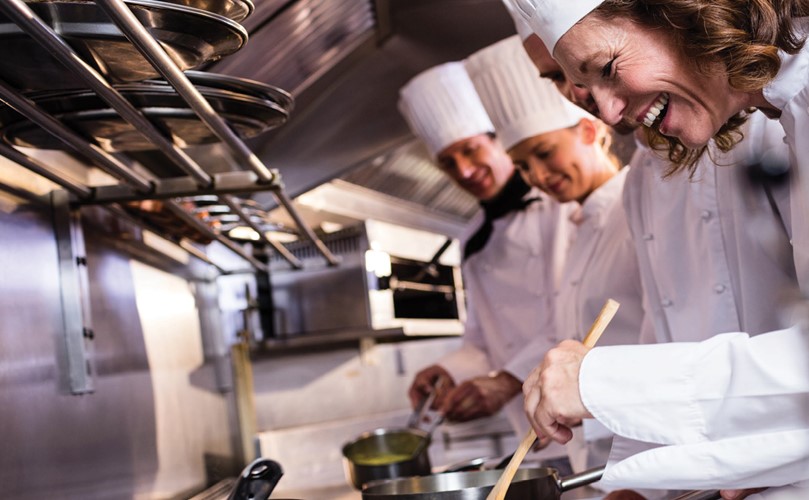 Case study Whitbread Group
Whitbread wanted to move away from its traditional data center to the cloud to increase agility, foster innovation and improve sustainability. With 820 hotels in the UK and over 80,000 rooms in great locations, we engaged with Fujitsu Springboard™ for Azure as part of the Fujitsu Cloud Managed Service (FCMS): an accelerated approach to cloud adoption, management, and governance.
"This is our first step to achieving modern and agile ways of working with greater visibility across our infrastructure and applications." Simon Maddock, Head of Infrastructure at Whitbread.
Related digital technology solutions