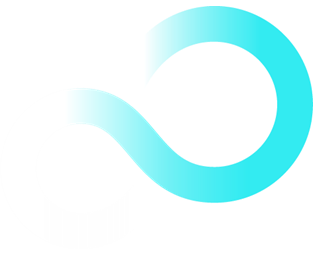 Make the shift
Bringing the power of digital to business and people
In our fast-changing world, society and organizations alike know that people provide the actual value of their power. To thrive and achieve a successful and sustainable transformation, it is required both the empowerment of people and the advanced exploitation of data.

Fujitsu Digital Shifts helps you and your people to balance work and life aspirations while empowering fast-decision making based on data insights.
Solving business and societal challenges through advanced solutions
The way we work has changed forever, and organizations need now more than ever engaged, talented and resilient workforces to succeed. With every increasing technological innovation, people re-assessing how they want to live and work in a post pandemic world, sustainability is now a critical concern for all as organizations rethink their approach to their workforces.
Work your way
Work Life Shift takes a human first approach to implementing technology, by considering the whole life needs of people.
Businesses on a global scale are digitally shifting to empower people through data driven decision-making. Impacted by disruptive competition, drastic work-life changes, and new requirements for sustainability and traceability, many are looking to integrate and unlock data as an enabler to thrive in uncertain times.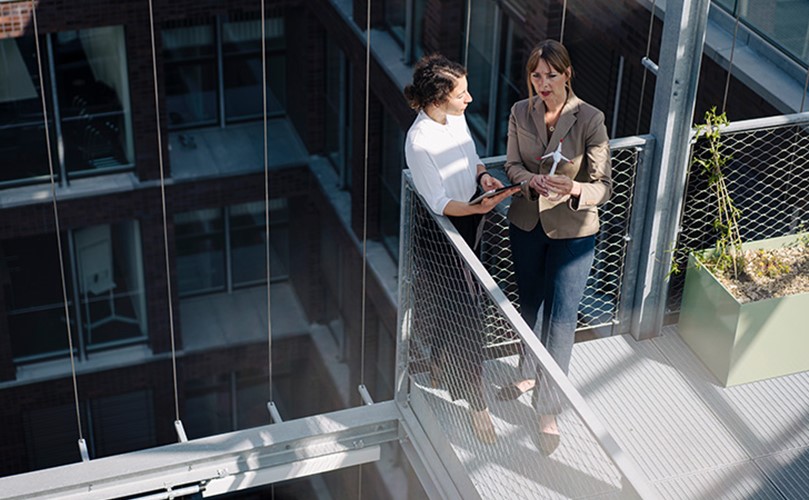 Intelligence and data insights are paving the future
We co-create a data driven digital strategy to drive business transformation forward.