Key Technologies for Sustainability Transformation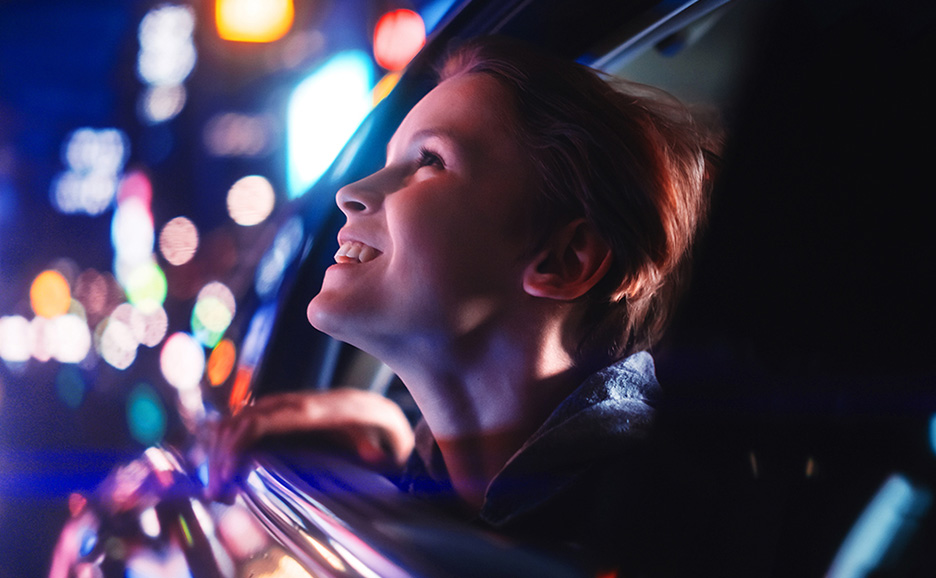 Successful sustainability transformation depends on the right mix of technologies
Access to a balanced flow of digital innovation is essential to meet new societal demands
Technology is at the heart of Sustainability Transformation. A fact backed up by recent Fujitsu sponsored research in which nearly two thirds of business leaders asserted that sustainability transformation will not succeed without significant investment in technology.[1]

[1] FT Longitude Research sponsored by Fujitsu

Fujitsu Uvance's Sustainability Transformation solutions are rooted in a discerning choice of five advanced technologies. Each is capable of delivering differentiated business results today – and into the future.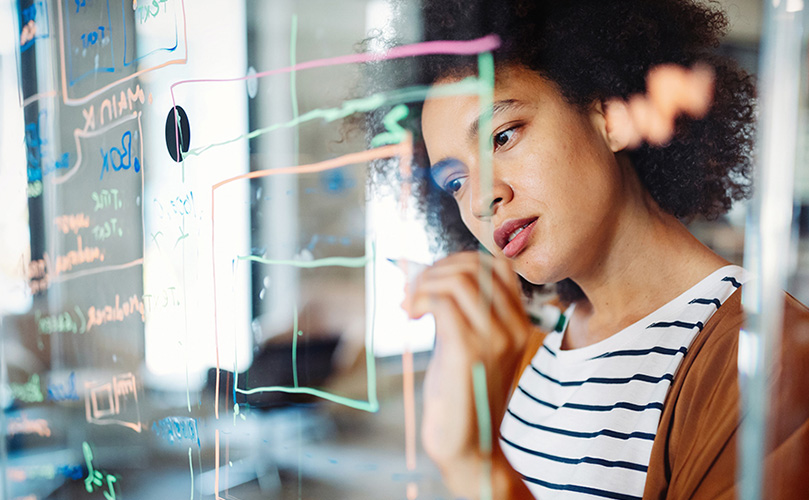 Fujitsu Kozuchi (code name) - Fujitsu AI Platform
Fast-track innovation – put the world's latest cutting-edge technologies to the test
Key focus technologies for Sustainability Transformation and innovative disruption
By focusing on these five key technologies, we ensure consistency across the Fujitsu Uvance Sustainability Transformation solutions portfolio and provide the breadth necessary to succeed with diverse business challenges across industry verticals.
Fujitsu is a trusted technology solutions partner. We remain by your side through every step of your business transformation journey.
We have ready-to-deploy solutions that leverage key technologies across our Fujitsu Uvance focus areas.
We partner with you to achieve specific outcomes based on your strategic needs. Harnessing the power of collaboration to deliver your unique sustainability transformation.
The Fujitsu Technology and Service Vision (FT&SV), sets the tone for our long-term R&D focus on these key technologies, aimed at achieving a sustainable future through digital innovation.
Fujitsu Key Technologies in action