Fujitsu Data and Security Technologies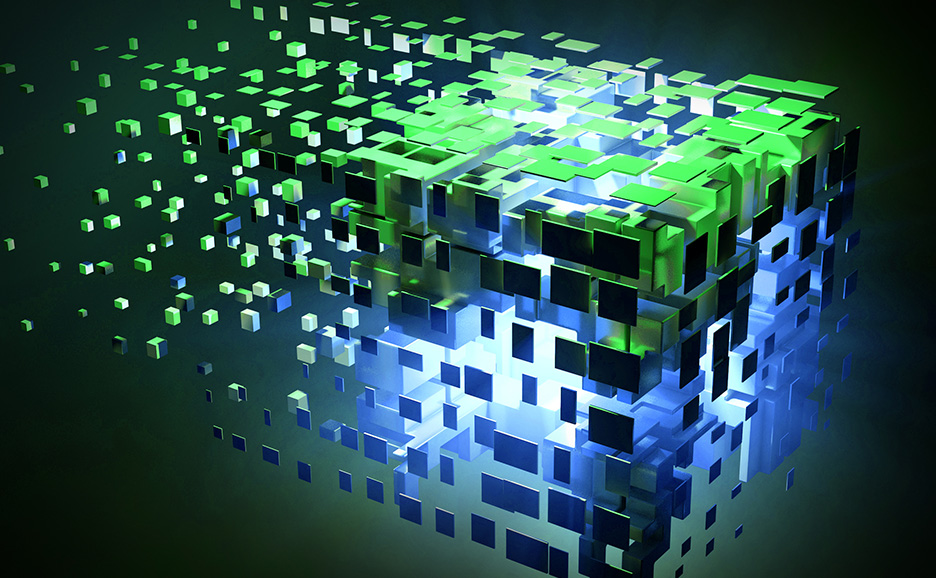 Leverage data from disparate sources to create new businesses, using technologies that 'connect' and 'protect' across the ecosystem.
Fujitsu blockchain technology is rebuilding trust across ecosystems and supply chains
The rising wave of cyberattacks, data breaches, fake news, and ID fraud is already straining people's trust in data and the online world. And these issues are only going to multiply as borders blur between people, physical objects, and digital entities in the metaverse and digital twins.

Conventional, centralized modes of operating in business and society are changing. These are evolving into open, distributed network structures, such as new mobility services, API economy in finance and retail, and distributed power networks.

To ensure we can trust everything connected to physical and digital spaces, Fujitsu has developed a self-sovereign and decentralized digital identity technology. This is a key enabler of the borderless world. We also provide privacy-related and identity technologies, including multi-biometric authentication and privacy protection. And we are working with customers to provide autonomous distributed trust technology that allows end-to-end traceability across connected ecosystems.


Fujitsu Data & Security Technologies for Sustainability Transformation
Data & Security in action with Fujitsu
Our new Data e-TRUST Service creates secure data exchange across industries using Fujitsu's IDentitY eXchange (IDYX) and Chain Data Lineage (CDL) technologies. We have also developed transparent Trust Transfer Technology that prevents tampering with business data exchanged between private and public organizations, ensuring authenticity. And in gaming, we have partnered with leading software companies to create a new digital signature solution for digital data rights management, enabling secure distribution and sales of digital data in the metaverse and gaming worlds.

We are also strengthening the security of the networks and AI systems underpinning our social infrastructure. And developing - backed by cyber security consulting and services through the Fujitsu Uvance brand of Hybrid IT solutions - trust technologies that ensure access to people, systems and devices across physical and digital spaces.

For example, as sustainability becomes a global imperative, our ConnectionChain technology could connect multiple blockchains to allow the free flow-through of tokens, enabling end-to-end traceability across connected ecosystems.