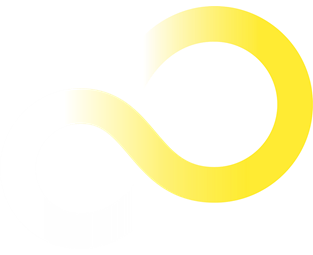 Solving global environmental issues
We currently stand at a point of inflection, faced with issues around climate change, resource circulation, and living in harmony with nature. Achieving a carbon-neutral society and regenerating nature's innate abundance are not just aspirations—they are imperatives for the growth of both business and society. It's more essential than ever to harness the power of digital solutions that span industries. Addressing CO2 reduction, optimizing energy use, streamlining the movement of people and goods, and ensuring efficient resource use are tasks we must undertake collaboratively, across the entire value chain of each industry.

Fujitsu Uvance offers a unique business opportunity, spurring collaboration on solving these global environmental issues while simultaneously advancing your business. It fosters the creation of innovative solutions through ecosystem co-creation and data integration.
Let's join hands in creating a future earth where both people and nature can thrive.
Seven key focus areas
achieving a sustainable world
To accelerate Sustainability Transformation with our customers, ​we combine the power of industry and technology innovation from ​across seven key focus areas. These seven areas make up Fujitsu Uvance to address cross-industry challenges: