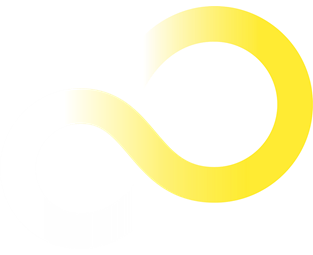 Solving global environmental issues
Climate change, resource depletion, habitat loss—these are just some of the urgent issues facing our world. In particular, achieving carbon neutrality and taking steps towards a circular economy must be areas for all companies to promptly address. 
The good news is that these themes can become business opportunities with appropriate responses. However, complex challenges such as CO2 reduction, energy optimization, and the efficient movement of people and goods are difficult to solve for a single organization to solve in isolation, making collaboration with other companies and organizations more essential than ever. 
 
Through Fujitsu Uvance, Fujitsu is working with customers to address global environmental issues and create new value by building ecosystems and linking data. We look forward to collaborating with you on creating a future where people and nature can not only coexist but prosper. 
Seven key focus areas
achieving a sustainable world
To accelerate Sustainability Transformation with our customers, ​we combine the power of industry and technology innovation from ​across seven key focus areas. These seven areas make up Fujitsu Uvance to address cross-industry challenges: